Caring Teacher Awards (CTA)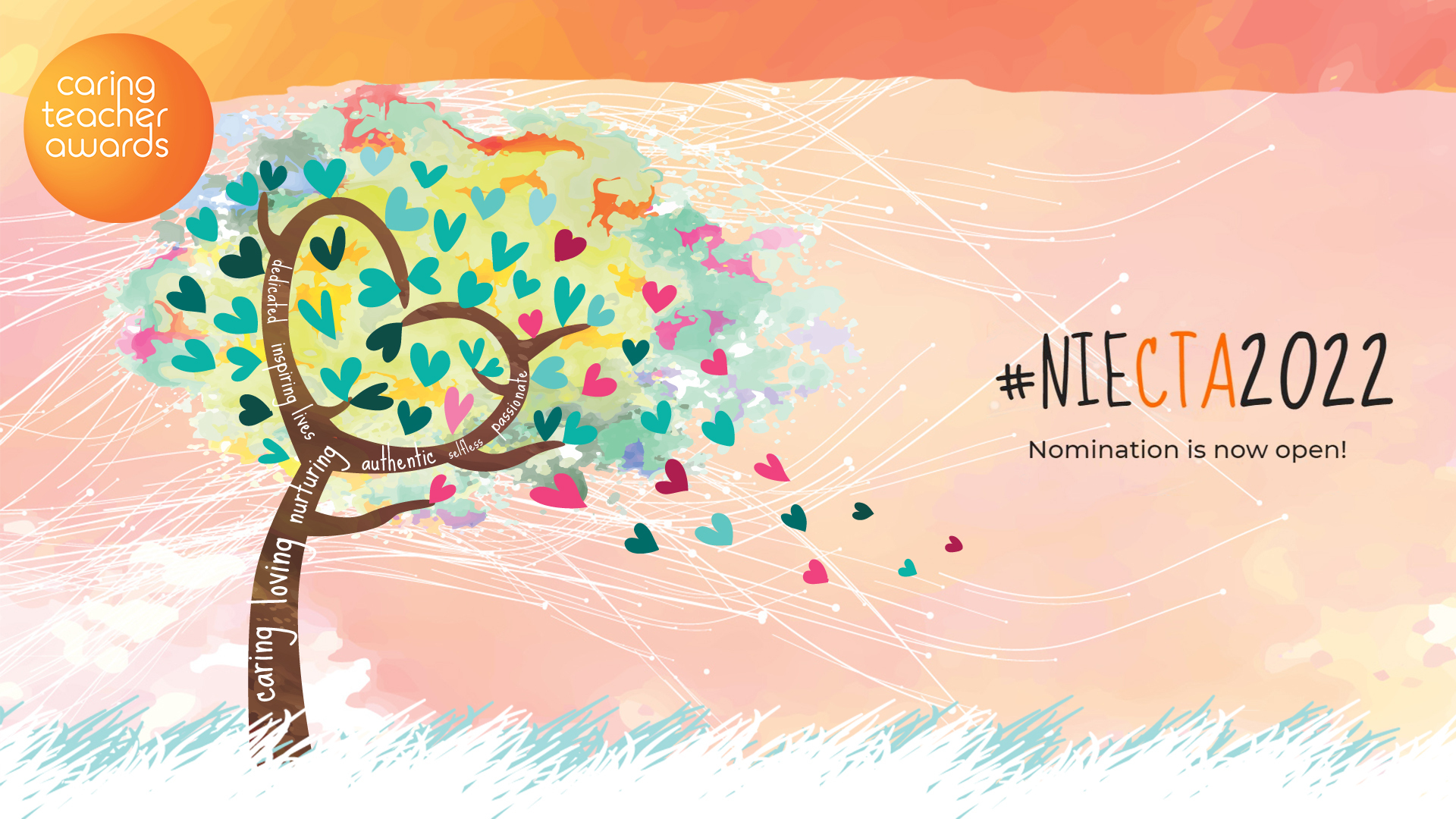 The Caring Teacher Awards (CTA) aims to acknowledge teachers in our school who go beyond the call of duty, nurturing the holistic development of our students and ensuring that they grow to be confident, independent and resilient learners for our nation. We would like to invite you and/or your child to nominate our teachers for the Caring Teacher Awards. Do submit your nomination at www.cta.nie.edu.sg.            
The closing date for the nominations for the CTA is 31 January 2022.