FTPPS Visual Art Presentation@Toa Payoh Public Library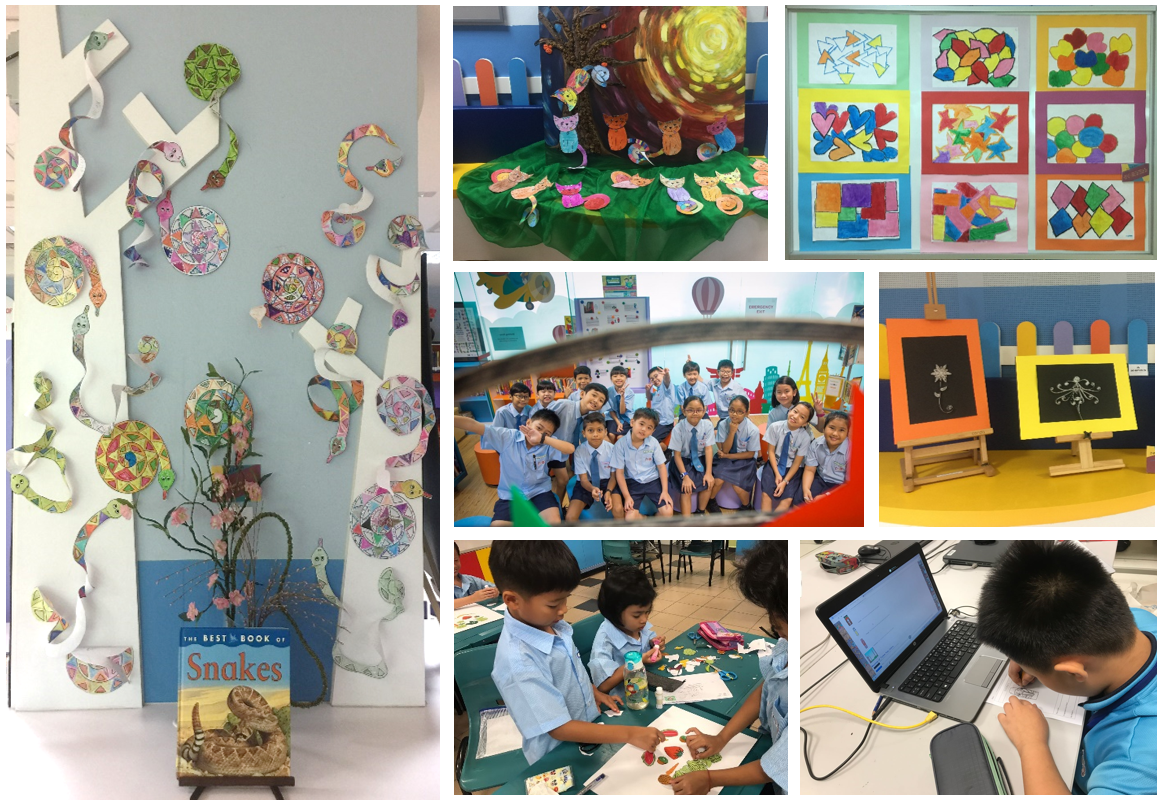 First Toa Payoh Primary School is pleased to showcase our first Visual Art Presentation at the ground floor of Toa Payoh Public Library, from 18 June to 5 July 2018.  
In First Toa Payoh Primary School, we believe that a robust Art Education is essential in developing creative students who are able to critically discern and process visual information, as well as communicate effectively in our globalized world.
Our students are exposed to various art forms and the artists in them are also provided various platforms for creative expressions.
The exhibition, with artefacts ranging from digitally enhanced photographic works to 3-dimensional sculptures, is a showcase of our students' artistic expressions.
It is our pleasure to invite you to Toa Payoh Public Library to view our students' works during the exhibition period.
FTPPS Visual Art Presentation
Monday, 18 June 2018 to Thursday, 5 July 2018
10am to 9pm
Ground Floor, Toa Payoh Public Library